Amazing people & services we recommend: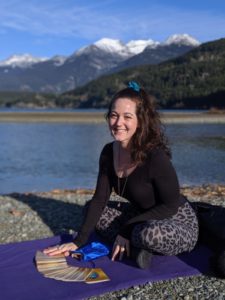 Gillian connects with the angelic realm by working with angel cards. Her goal is to provide a nurturing space where you feel supported in your growth and healing and gain insight on situations in your life.  Her intention is for you to leave feeling empowered, clear and at peace.
Gillian is compassionate, light-hearted and loves to laugh! She began to deepen her spiritual connection when she completed her first yoga teacher training in 2011. After studying and practicing various types of yoga, meditation and energy healing, she read Kyle Gray's book, Angels Prayers, felt a deep connection to the angels and started working with angel cards.
Gillian has studied with angel expert, Kyle Gray, attending his Angels & Miracles retreat in New York and is a member of his online Angel Tribe community.
"Thank you angels, for opening up the doors to change. I'm ready to move forward freely!". – Kyle Gray
To book a reading with Gillian, please call 604-905-0084.
www.gillianpearceyoga.com
VIEW WEBSITE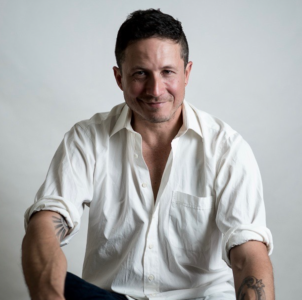 Federico Vallín is a Tarot Consultant & Educator with over 20 years of experience working in Latin America & Europe. His additional skills in Numerology, Archetypes, EFT & Hypnosis, allow him to quickly find blocks and limitations that prevent an individual or business from reaching their full potential.
VIEW WEBSITE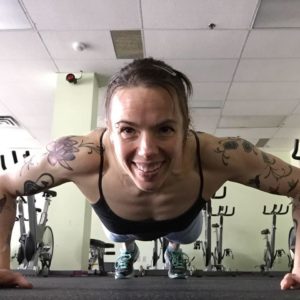 I was once out of shape and did everything possible to avoid exercise so I know what that feels like. I also know what it feels like to take charge of my health and go from feeling physically and mentally bad to feeling amazing. Not only that, but I know what it feels like to push myself way out of my comfort zone – I decided to start competing in bodybuilding at the age of 43! My mission is to show everyone that they're never too out of shape, or too old, or too anything to take charge of their health and live their best life possible.
VIEW WEBSITE