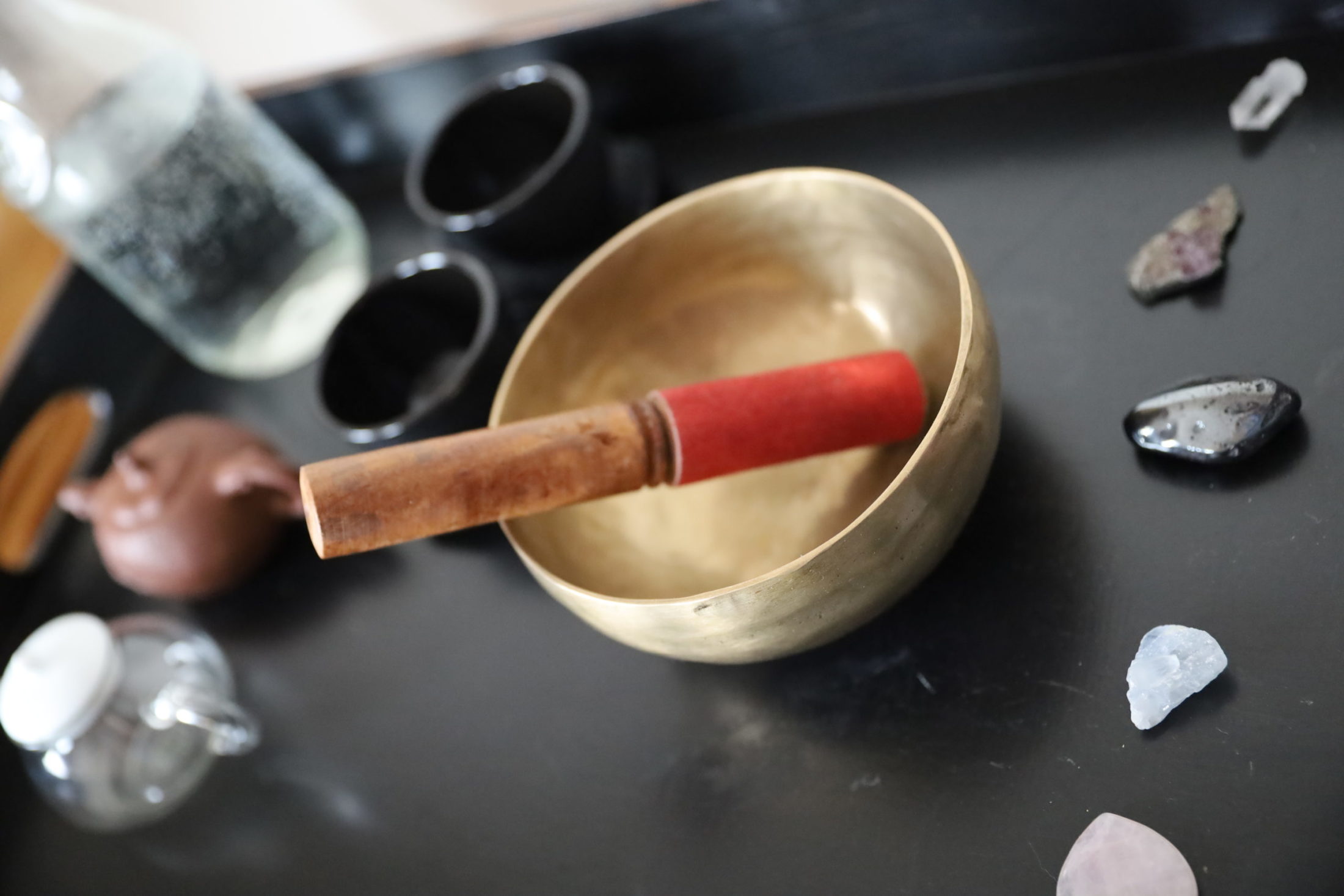 Watch our Youtube channel:
Embrace this good life through a warm cup of tea.
The art of objective meditation
Tea meditation starts with preparation. Is your mind drifting while you prepare? Are you feeling as good as your cup of tea you have prepared?
AN OLD TRADITION
Tea meditation was a practise started over 900 years ago in Japan as apart of Zen meditation. Tea meditation focuses on mindfulness and the nature of your existence.
BOOK A MEDITATION
Watch our Youtube channel: