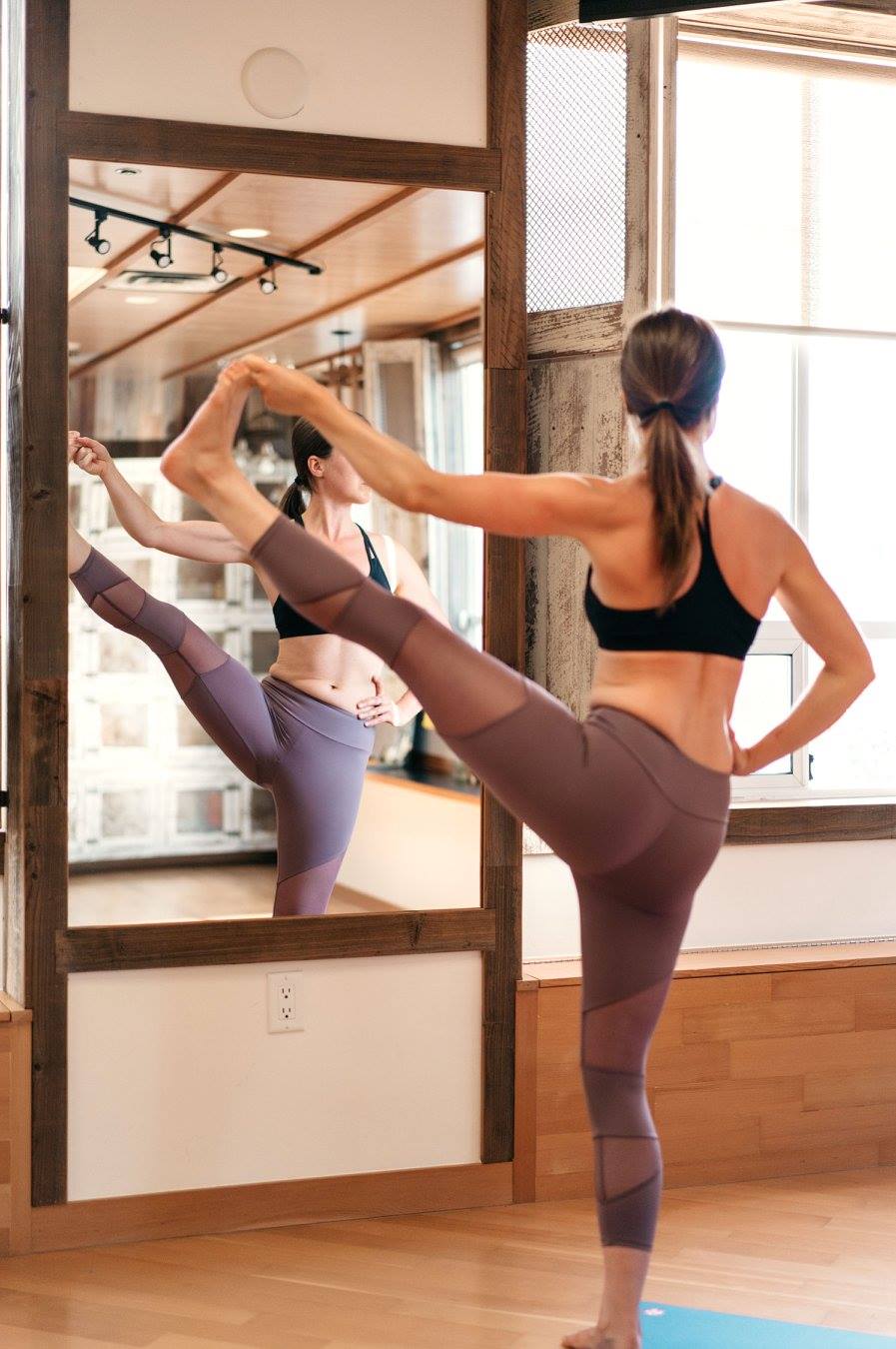 Whether you're looking for a challenging athletic experience, or calming meditative journey, yoga with Candise Pearce is for you.
CONNECT TO YOUR INNER SELF
Candise's experience can help you reach far into your inner space while revitalizing the flow of energy in your body. Her experienced practise in yoga makes her a fit for anyone - experienced and a beginner.
ENDLESS BENEFITS
From fitness to stress relief - yoga is for everyone. Candise's 10+ years of experience and learning yoga from around the world can help you accomplish what it is you desire.